About
As an Emmy Award-winning writer-producer and comedian, Hugh Fink has established himself as one of the leading voices of cutting-edge humor in late night television.
During his tenure as a writer for NBC's Saturday Night Live alongside Will Ferrell, Maya Rudolph, Norm MacDonald, Tina Fey and Tracy Morgan,  Fink not only earned a reputation for his fearless lampooning of pop culture, but also appeared as a commentator on the show's Weekend Update. During his final season at SNL, Hugh Fink received the Emmy Award for Outstanding Writing for a Comedy Program.  Last year, he was brought back to SNL as a guest writer to share his expertise with the newer cast members and writers.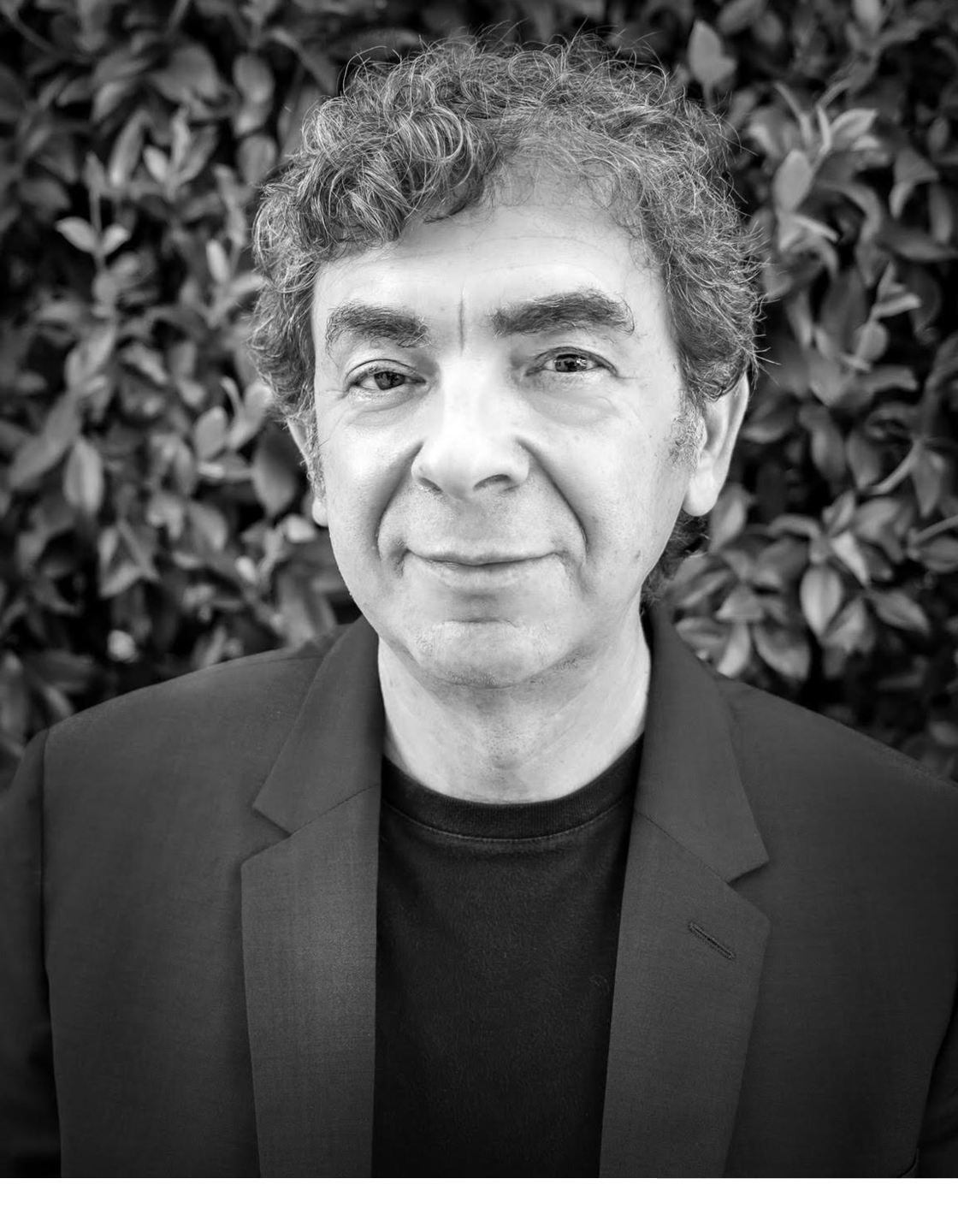 Fink was creator/executive producer of the irreverent Comedy Central series, The Showbiz Show with David Spade. He co-wrote the NBC Muppets Movie, Letters To Santa: A Muppets Christmas, where he got into an argument with the actor playing Kermit,  who refused to do a joke in the script on the grounds that "Kermit wouldn't say that."
As a comedian, Hugh has made multiple appearances on Conan O'Brien,  Late Show with David Letterman, as well as his own Comedy Central Half Hour Special.  As an accomplished classical violinist, Hugh opened for Jon Stewart at Carnegie  Hall, proving to his family that all those years of violin lessons finally  paid off.
Since 2015,  for a record six years in a row, Hugh has executive produced and written The Writers Guild Awards, hosted by Lisa Kudrow, Patton Oswalt, Chelsea Peretti and his SNL pal, Ana Gasteyer. As the Awards' exec producer, Hugh has collaborated with Steve Carell, Sarah Silverman,  Keegan Michael Key, Bill Burr, Wanda Sykes and Oliver Stone — who's just not that funny.